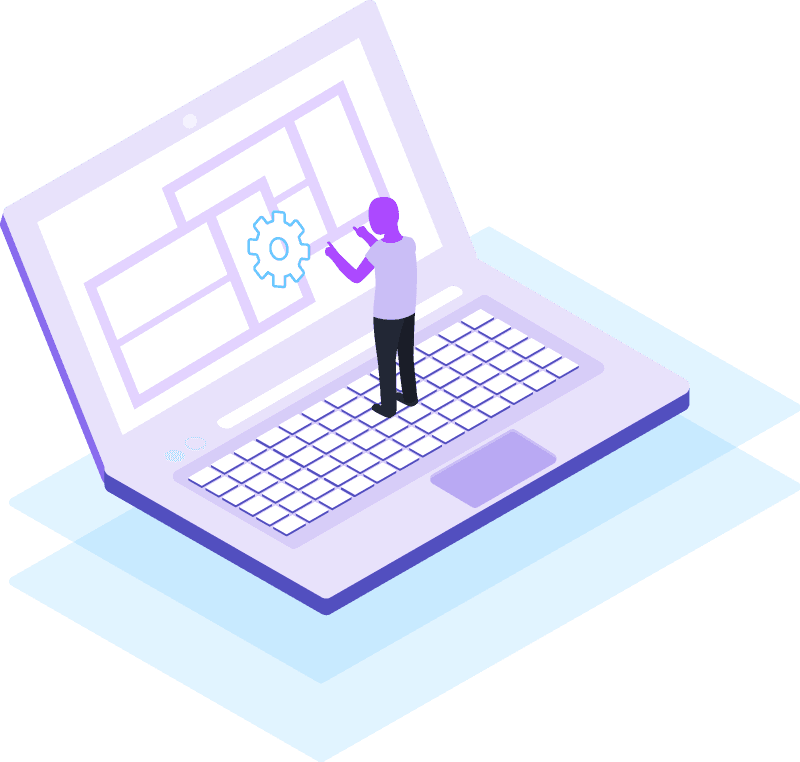 In the context of the Covid-19 pandemic, a need has arisen for education and training systems to become more flexible and resilient so as to deliver high quality and inclusive learning particularly for those affected by 'dual exclusion': the process through which structural inequalities are exacerbated by lack of access to digital technologies and digital skills. This process of readjustment needs to start with educators, who need to acquire the digital and pedagogical competences needed to work effectively with people who suffer 'dual exclusion', and who need support to transition into a rapidly evolving digital economy. 

Flexi-Comp competence
framework and pedagogic
approach
This intellectual output aims to develop a competence framework and pedagogic approach that will be used to design the FLEXI-COMP training programme. The main aims of the research are to identify the key competences required for VET educators and the 'critical incidents' they are likely to experience when working on the ground with disadvantaged learners and digitally excluded people.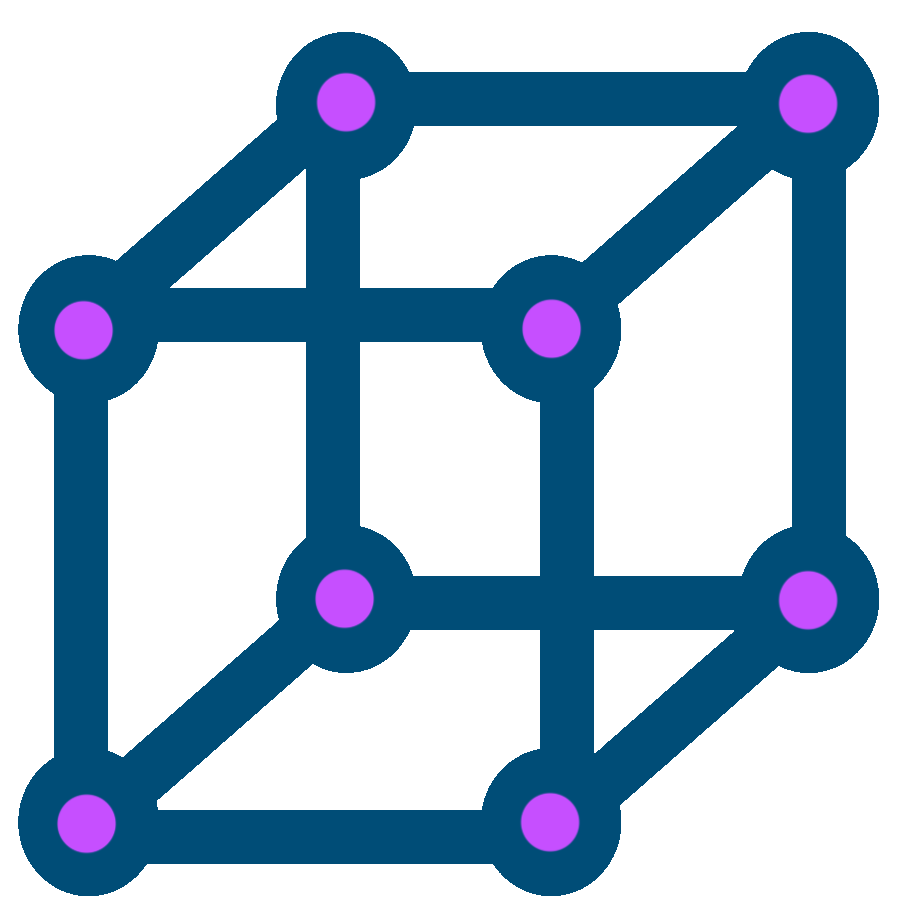 This output will incorporate the program's piloting learning, particularly the evaluation results, to create and disseminate a Transferability Toolkit aimed at policymakers, businesses, training providers, and VET practitioners to aid in the replication, adaptation, and sustainability of FLEXI-COMP. The Toolkit approach is based on 'Ten Steps to Transferability,' each of which guides the reader through the process of developing and customising their local FLEXI-COMP programme to meet local needs, from familiarisation with the programme and tools to adaptation and customisation, and finally to evaluation and sustainability.