Flexi-Comp
Digital competences for adaptive, flexible and inclusive VET
Partnerships for Digital Education Readiness                 
Project n°2020-1-UK01-KA226-VET-094538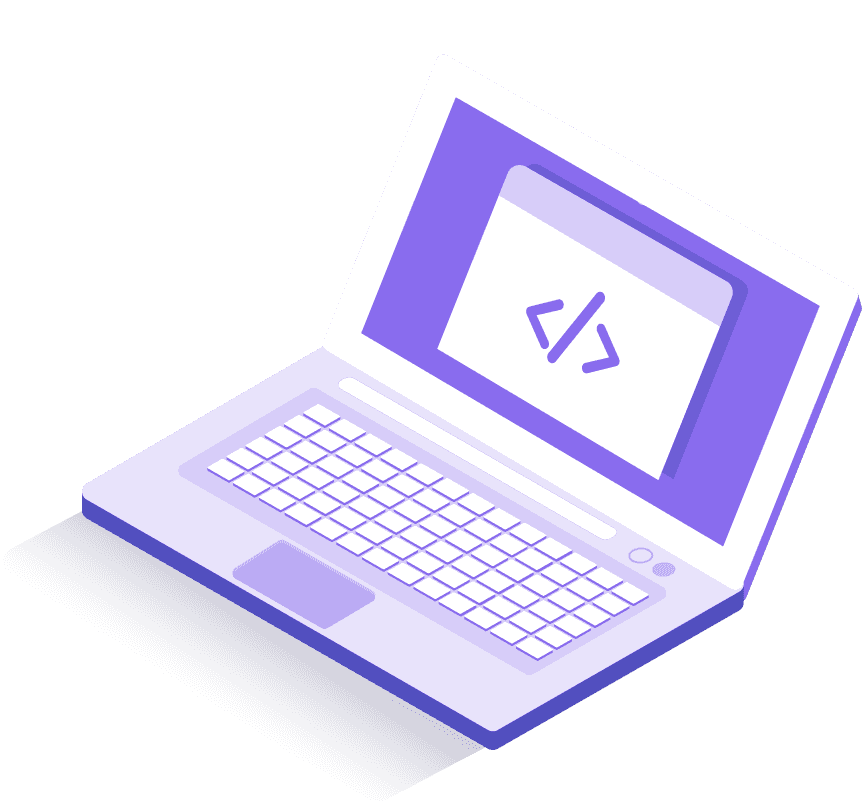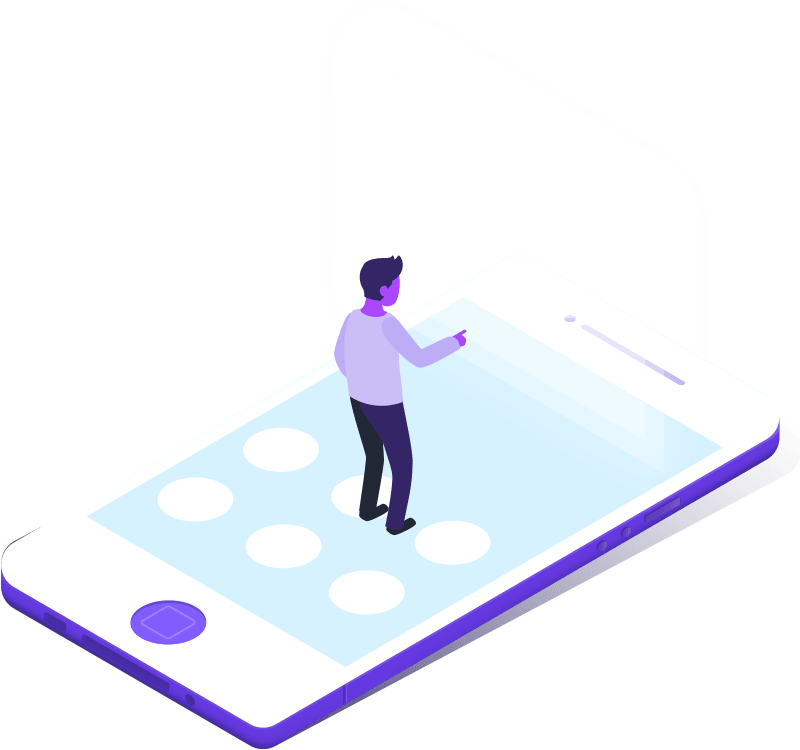 In the context of the Covid-19 pandemic, a need has arisen for education and training systems to become more flexible and resilient so as to deliver high quality and inclusive learning particularly for those affected by 'dual exclusion': the process through which structural inequalities are exacerbated by lack of access to digital technologies and digital skills. This process of readjustment needs to start with educators, who need to acquire the digital and pedagogical competences needed to work effectively with people who suffer 'dual exclusion', and who need support to transition into a rapidly evolving digital economy.

Flexi-Comp competence
framework and pedagogic
approach
The lifeworld analysis approach (Patton, 1990; Schutz and Luckmann, 1995) is an innovative technique that aims to capture 'lived experience' from the perspective of those whose voice is normally not heard. It's therefore well-suited to the overall project objective of empowering disempowered learners.
The analysis answer to the questions that have not previously been well-answered : what does it feel like to be someone who feels left behind by the education system? What are the main factors that constrain engagement in the digital world?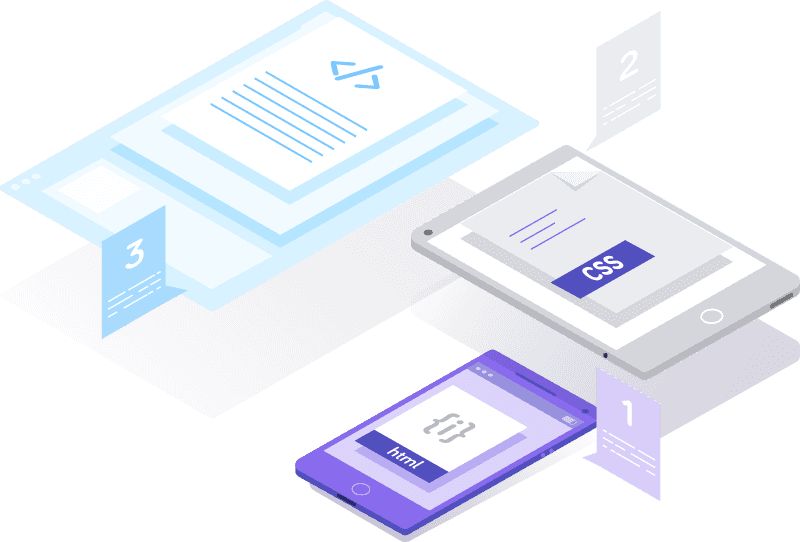 Transferability Toolkit aimed at policy-makers, businesses, training providers and VET practitioners to support the replication, adaptation and sustainability of FLEXI-COMP.
The Toolkit approach is based on 'Ten Steps to Transferability' each of which takes the reader through the process of developing and customizing their local FLEXI-COMP programme.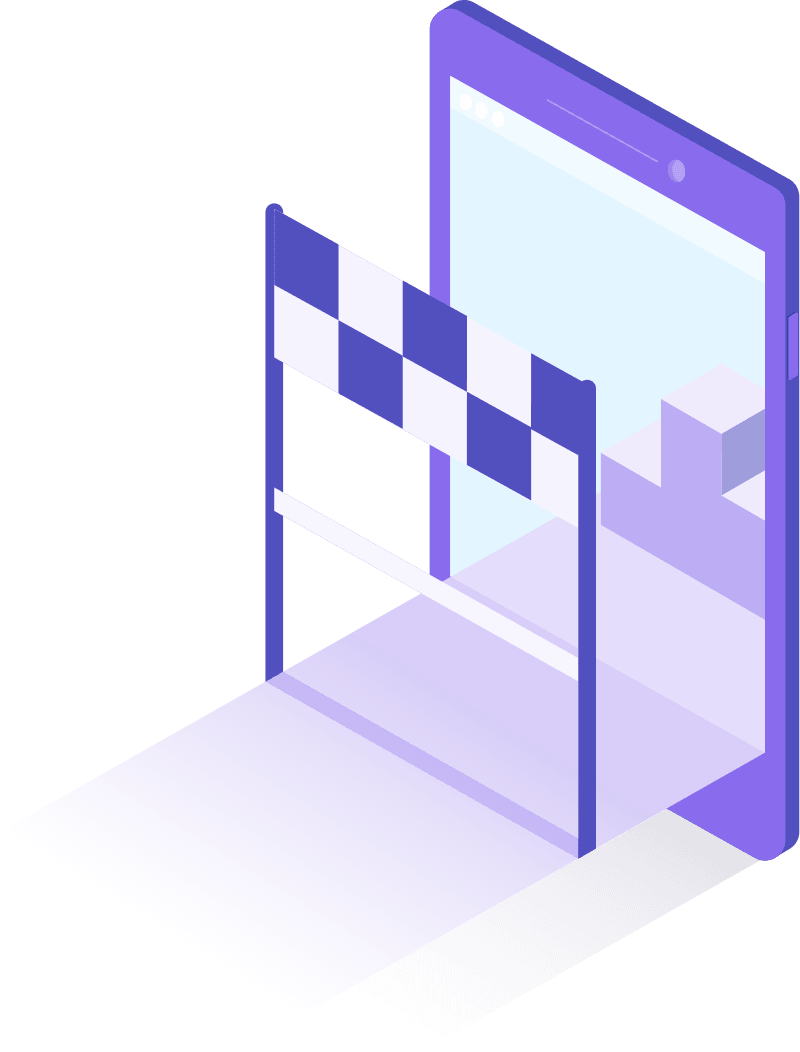 The FLEXI-COMP Core Training Programme
The FLEXI-COMP Core Training Programme is an online programme consisting of complementary and integrated units that mirror the Competence Framework.
Each unit include digital educational resources, using audio and video formats, text format….