The partners attend to disseminate results to a wide stakeholder constituency including policy-maker, educators, youth organisations and the research community.
The partnership has been put together to reflect their capacity, expertise and experience in the fields covered by the project, their experience of previous work in Erasmus+, including strategic partnerships. A demonstrable evidence of capacity and willingness for trans-national co-operation and connection with key stakeholder constituencies that the project needs to target and engage.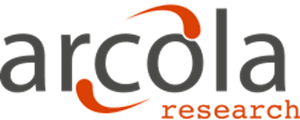 United Kingdom
Arcola Research LLP is a limited liability partnership that provides research, evaluation and consultancy services. We work across a number of sectors – including health, criminal justice, education and training, technology development – and for different kinds of clients, including government, the private sector, NGOs and community groups.
Website : https://www.arcola-research.co.uk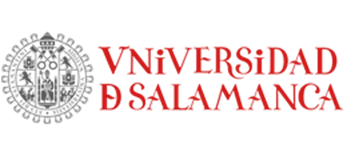 Spain
The University of Salamanca (USAL), founded in 1218 and one of the oldest Universities in Europe, is today a modern European University, boasting a wide range of Faculties and Research Institutes in Sciences and Arts. USAL offers a wide range of Studies to about 26.000 pre-graduate students every year (with the second highest international community in Spain), plus about 2.600 post-graduate ones; it contracts 2.200 researches, who are distributed in 57 University Departments, 26 Faculties and Universities Schools, 12 Research Institutes and 10 Research Centres. USAL is recognized as one of the most outstanding Spanish universities in both national and international rankings. In 2011, it was awarded the Campus of International Excellence status considering its high quality and excellence in teaching, training, researching activities and academic life. In the Humanities, USAL holds an indisputable international prestige in areas of research and teaching innovation (e.g. according to rankings, the English Department of the University of Salamanca has consistently maintained the number one place in all its national listings).
Website : https://www.usal.es 

Spain
Spherical Pixel, S.L. is a company specialized in the development of advertising and educational videogames established in 2006. Spherical Pixel bases its success on the knowledge of the digital advertising market together with the experience of its videogame and software development division for mobile platforms, social networks and internet: DevilishGames. Recognised and awarded with several prizes in the interactive digital entertainment industry, as well as in the advertising sector, we put our know-how at your service.
Website: http://www.sphericalpixel.com/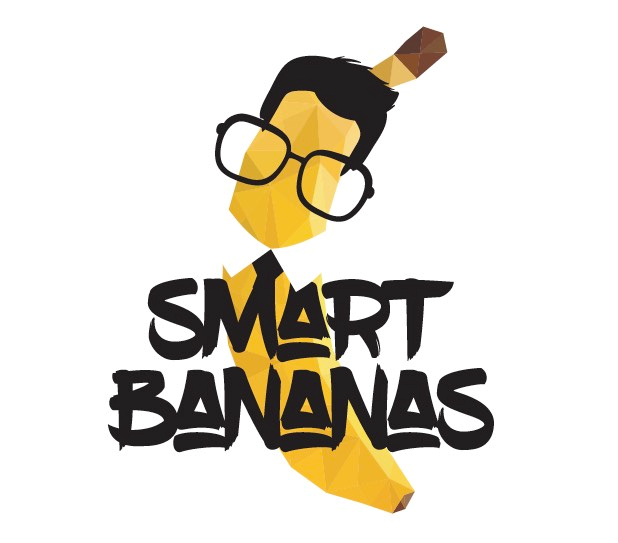 Italy
SMART BANANAS s.c.r.l. is a training and consulting company active in the field of education, training and social innovation, specializing in new forms of teaching/learning and educational research applied to school and vocational and business training.
The company is composed of a core group of five senior professionals with diversified and complementary skills that cover both the business sector and the VET & school education sector, and a large network of collaborators in the fields of social, organizational and educational research.
Website : https://smartbananas.eu/en 

Sweden
The University of Skövde is a government agency, under the Department of Education in Sweden. The Vice-Chancellor is the head of the agency, with about 550 employees and 9000 students. The University has specialized in informatics, and also oversees several innovative educational programs, including distance education at the bachelors' and masters' levels.
Website : https://www.his.se 

Germany
 EVBB is the European umbrella association of free and non-profit educational providers, based in Germany. Its objective is the qualitative improvement of vocational education and training in Europe and beyond and to increase the efforts designed to promote VET as a first choice. EVBB has more than 65 members coming both from the private and the public sector and covers all fields related to initial, advanced and further education and training.
Website : https://evbb.eu
Alvington Crescent 6, E8 2NW,
London, United Kingdom
jcullen@arcola-research.co.uk