The FLEXI-COMP project developed a flexible digital competence framework for educators working in the VET sector built on existing EU competence frameworks in particular 'DigCompEdu'.
Through this project, we incorporated a set of competences that enables educators to use digital tools to work with vulnerable groups, so as to in turn improve their digital competences and knowledge. In addition, the project embeded the framework in 'situational knowledge-based practice' so as to support educators to understand how to apply digital competences in real teaching and learning situations. The partners developed though Flexi-comp an online learning programme using micro-learning and game-based learning, to enable educators to acquire these competences and apply them in practice. A pilot of the program was provided to 200 learners from four different VET contexts – school-based vocational training, college and further education training, vocational training for vulnerable young people and continuing vocational training for adult learners. From that, the project developed a Toolkit for scaling the programme up and out.
The Flexi-comp partners are disseminating the project results to a wide stakeholder constituency including policy-makers, educators, youth organisations and the research community.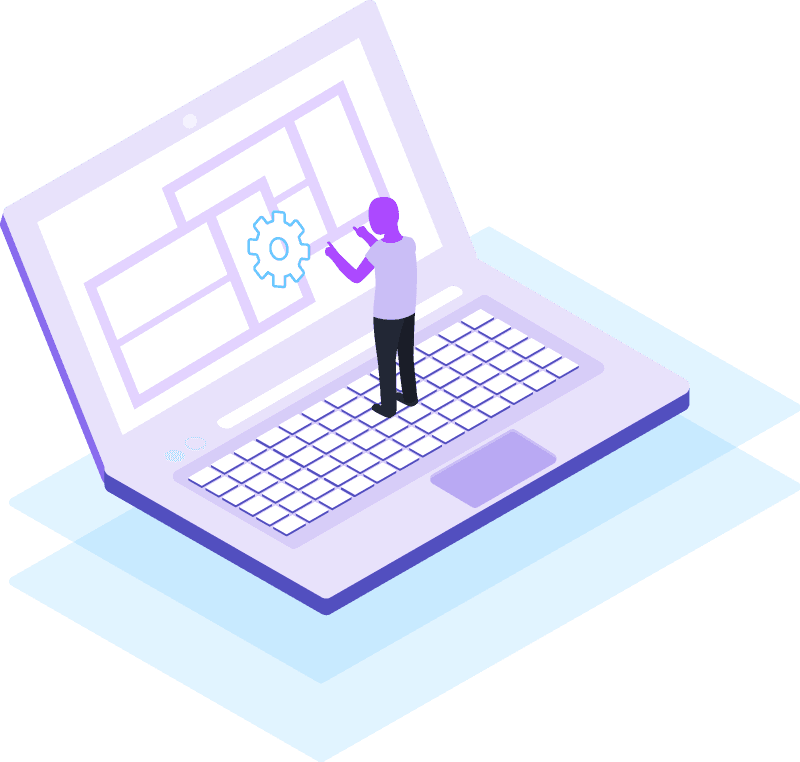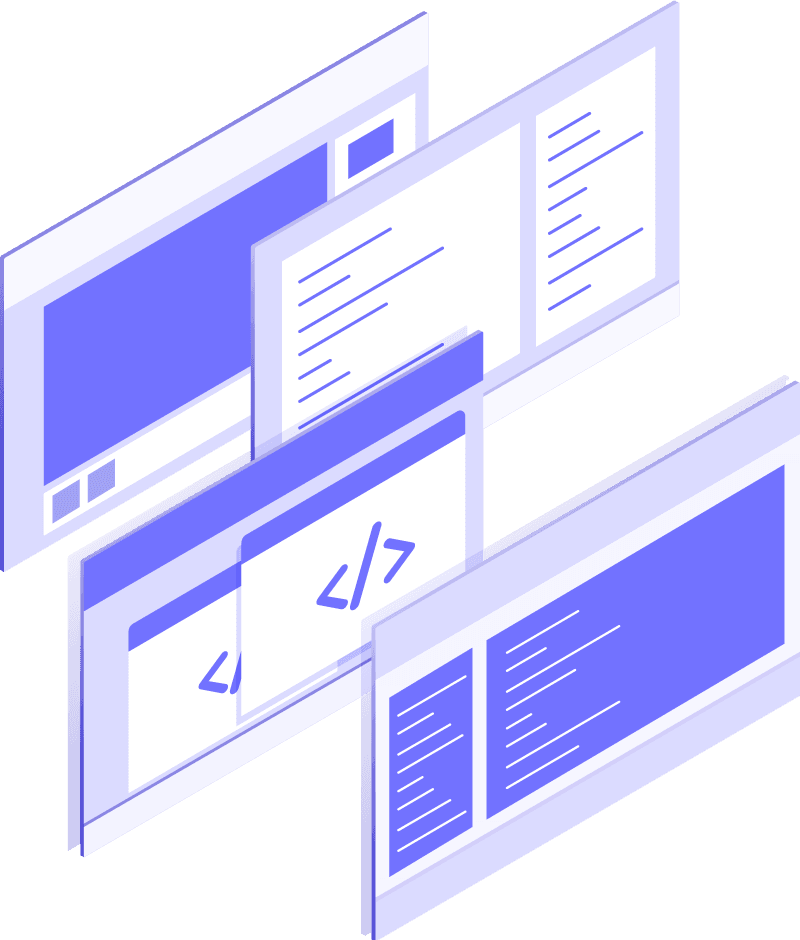 Review of state of the art to assess relevant digital competence frameworks and training programmes for disadvantaged learners and digitally excluded
Lifeworld analysis, working with digitally excluded groups to identify their digital needs and the barriers to participation in the digital economy
Development of digital competence framework and pedagogic model
Development of learning platform and tools to run the training programme
Development of training programme, including micro-learning, blogging and online game
Programme piloting with 200 VET educators
Evaluation of programme
Development of sustainability Plan and Transferability Toolkit
The partners attend to disseminate results to a wide stakeholder constituency including policy-maker, educators, youth organisations and the research community.
The partnership has been put together to reflect their capacity, expertise and experience in the fields covered by the project, their experience of previous work in Erasmus+, including strategic partnerships. A demonstrable evidence of capacity and willingness for trans-national co-operation and connection with key stakeholder constituencies that the project needs to target and engage.
Alvington Crescent 6, E8 2NW,
London, United Kingdom
jcullen@arcola-research.co.uk