The FLEXI-COMP project aims to develop a flexible digital competence framework for educators working in the VET sector built on existing EU competence frameworks in particular 'DigCompEdu'.
Through this project, we intend to incorporate a set of competences that enables educators to use digital tools to work with vulnerable groups. A pilot of the program will be provided to 200 learners from four different VET contexts. From what, the project planned to develop a Toolkit for scaling the programme up and out.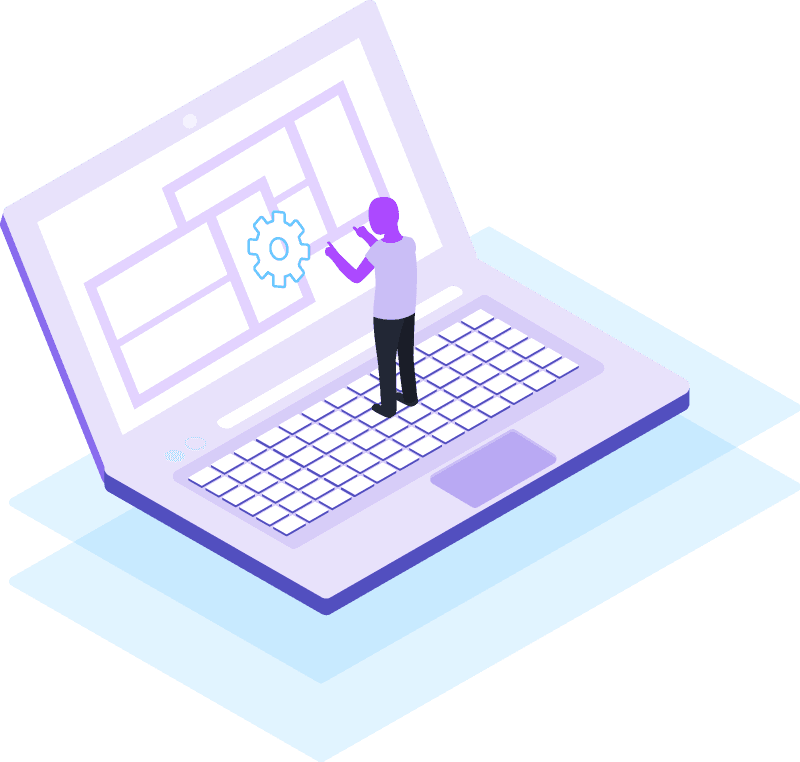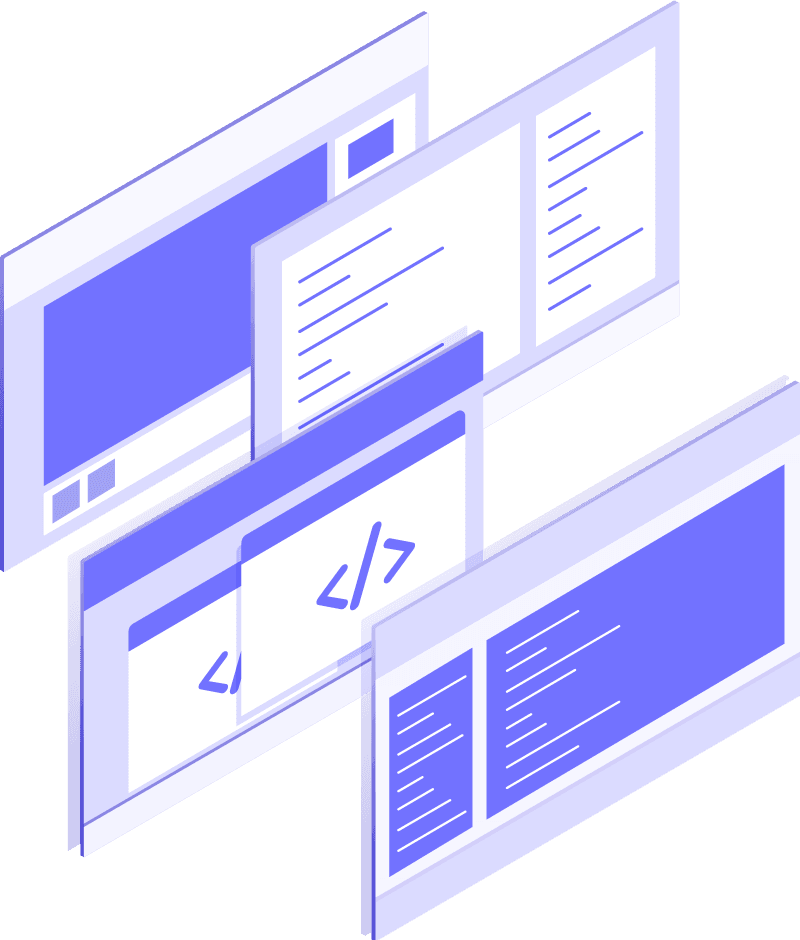 Review of state of the art to assess relevant digital competence frameworks and training programmes
Lifeworld analysis, working with digitally excluded groups to identify their digital needs and the barriers
Development of digital competence framework and pedagogic model
Development of learning platform and tools to run the training programme
Development of training programme, including micro-learning, blogging and online game
Programme piloting with 200 VET educators
Evaluation of programme
Development of sustainability Plan and Transferability Toolkit
The partners attends to disseminate results to a wide stakeholder constituency including policy-maker, educators, youth organisations and the research community.
The partnership has been put together to reflect their capacity, expertise and experience in the fields covered by the project, their experience of previous work in Erasmus+, including strategic partnerships. A demonstrable evidence of capacity and willingness for trans-national co-operation and connection with key stakeholder constituencies that the project needs to target and engage.
Alvington Crescent 6, E8 2NW,
London, United Kingdom
jcullen@arcola-research.co.uk